Think Water Northland

Efficient Resource Management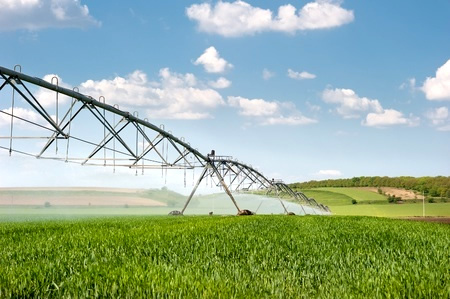 Think Water Northland is a locally owned and operated company that specialises in the catchment, movement and treatment of water. Our focus is on providing customers with efficient processes that manage the resource and enabling them to use it in domestic, commercial or industrial applications. From our base in Whangarei, we service the whole of Northland and Wellsford.
Think Water Northland can provide design, supply and install, catering for any type of customer requirement. Full turn-key solutions or working with the customer as they choose, we are able to offer a service for your project. We have the latest version of Irricad design software, meaning we can provide you with a complete detailed design from the small domestic irrigation project through to large scale projects such as golf courses and sport fields. We can also design stock water systems and with a vast range of products at our disposal we can tailor packages to suit whatever the requirements are.
Water Irrigation, water pumps, filtration, effluent. Anything to do with water and its management is our specialty.
Service is also a key component of our business. We can source parts for most makes of componentry in the water reticulation market. So whether you need a new pump or replacement drip emitter, Think Water Northland have the knowledge to remedy your situation. Please visit us at our showroom at 117 Port Road, Whangarei, or call us on 09 430 0240.