Water Filtration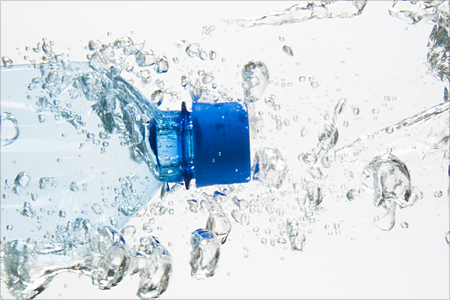 Think Water Northland can design and specify a range of filtration options to suit your specific customer requirements.
Contact Us About Water Filtration
We can have your water tested or if you bring in your analysis, whether it be domestic, commercial or industrial, potable or non – potable there are a number of options that we can select from to achieve the desired result within required parameters.
Domestic Water Filters
We stock and supply bench top, under-bench, housing and cartridge systems for household water supplies. From small activated carbon units for taste, odour and heavy metals, to larger comprehensive UV installations for E-coli treatment, we can specify, Install and put you on a maintenance program to aid in your peace of mind that the system is operating at its full potential.
Commercial Water Filters
If you require neutralising, softening, iron removal or reverse osmosis with options of either manual, semi automatic of fully automatic we can tailor make a package for you. We also have NSF certified UV units for commercial installations and full size media options for whatever water quality and flow requirements you may require.
Industrial Water Filters
Whether screen, disc, manual or automatic we have a range of options to suit your requirements.
We are suppliers and installers of:
Davey Microlene
Wykomar
Pure Zone
Puretec
Pentair and Xylem
Our screen and disc range consists of Amaid, Arkal, Arad, Azud and Filterworx.
We can supply spare parts for most manufacturers, from the small fridge, coffee machine filters at 10lp/m to the larger Industrial applications in excess of 800m3/h.
Save